Our Featured Work
We're thrilled to showcase some of our top work, such as our corporate announcements, presentation videos, and corporate anniversary videos. We're committed to creating innovative solutions and delivering effective communication strategies and high-quality videos for clients in various industries.
Animated Snippets
Corporate Animated Snippets
We believe that effective branding and visual storytelling are essential to capturing the attention of your target audience and standing out in a crowded market. That's why we offer a range of animation services designed to help bring your brand to life and communicate your message in a dynamic and engaging way.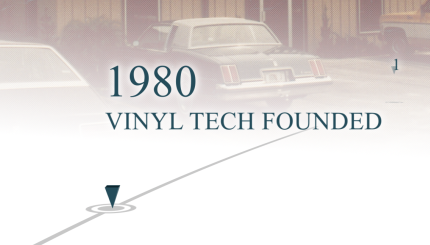 Timelines
Showcase your company's history and achievements with a corporate timeline.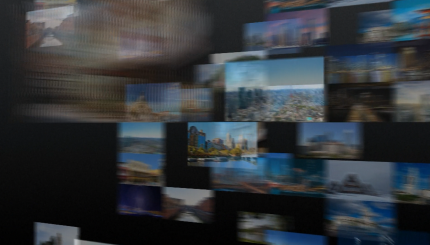 Animated Photos
Create unique and appealing visuals with animated photos.
Timelines | Branding | Animated photos | Animated Logo | Animated Signatures
Animated Anniversary Logo | Animated Graphic Loops
Animated Effects
We offer a range of video effects designed to add depth, interest, and energy to your content. These effects include videos within the video, parallaxing, color overlay, animated typography, lens flares, sparkling backdrops, and transitions.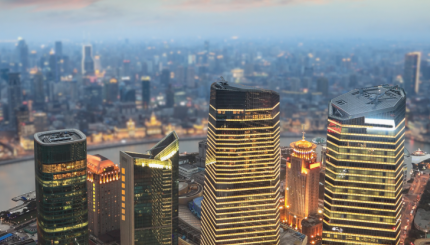 Parallaxing
Create an illusion of depth by moving multiple layers of images at different speeds.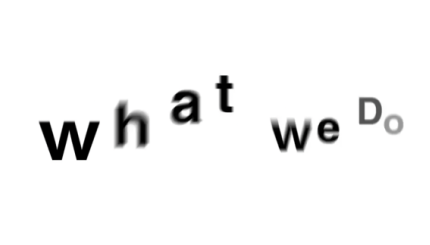 Animated Typography
Add movement to your text to create a dynamic and engaging visual experience.
Head shot video | Parallaxing | Color overlay | Animated typography | Len Flares
Sparkling Backdrop | Transitions